Without our beautiful Queens, our successful breeding program would not exist. Our females represent the finest bloodlines in the world, and are health tested with the utmost scrutiny, using the latest technology. All of our females are in excellent health, have the most beautiful temperament and are the most important aspect of our breeding program. Last but not least, they are wonderful Bengal cats, extraordinary "Moms" and my best friends !!

"Charlotte"
CH Crestyle Charlotte PP
Owner L. H.
RA/PRCD - clear by default
PLL - clear by default
BAER - normal
CERF - clear
PNA/CMSD - pending
vWD (Von Willebrand) - pending
PATELLARS - excellent
LCP - excelent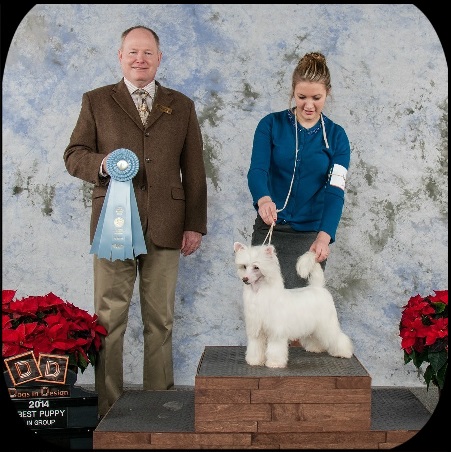 BPIG first time out 6 months class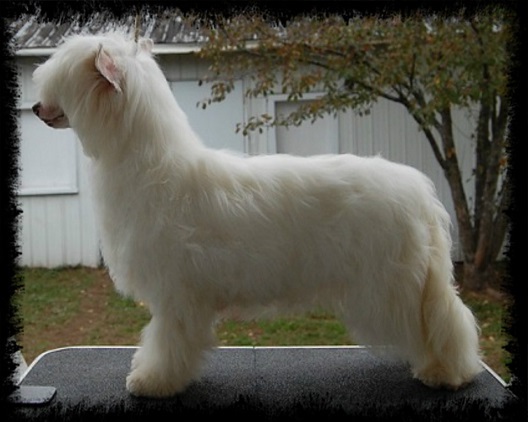 4.5 months old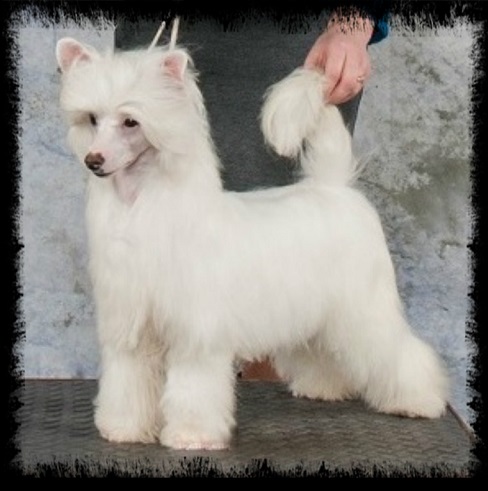 6 months old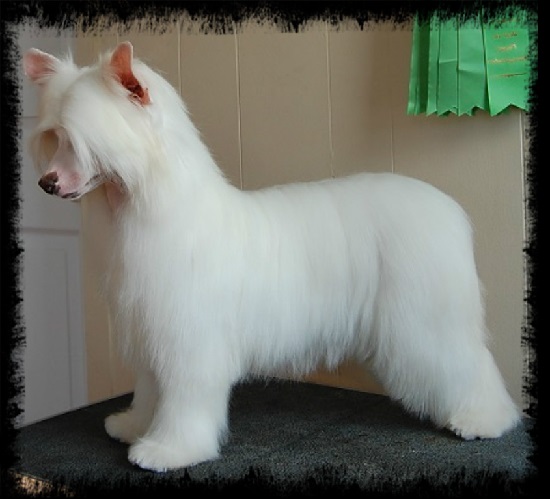 7 months old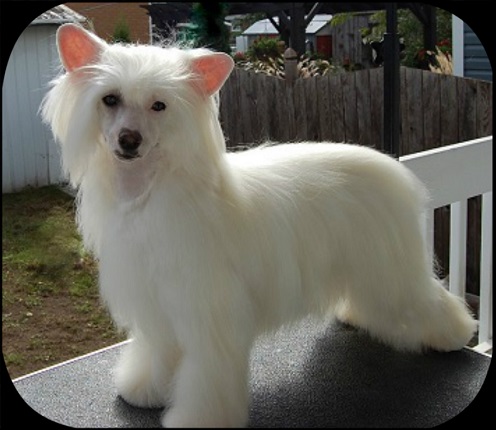 15 months old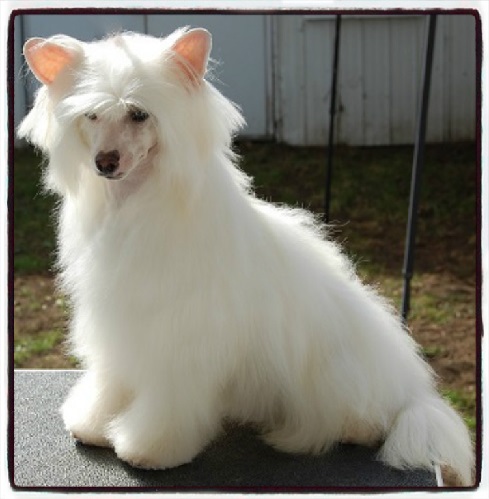 15 months old

"MeiMei"
CH

CRESTYLE POETRY IN MOTION HL
Owner: L. H.
RA/PRCD - clear by default
PLL - clear by default
BAER - normal
CERF - clear
PNA/CMSD - pending
vWD (Von Willebrand) - pending
PATELLARS - excellent
LCP - excellent