Welcome & Enjoy your visit!!!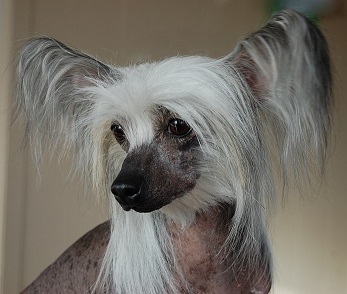 ​Crested
---
"Catterie under construction"
​"Chatterie en construction"
​
​​Bengal
---
We feed

Be who you want to be! You are always going to be hated and loved by equal amounts so you may as well live accordingly to your expectations!!!
Always look at quality and the ethics of the breeder... then comes their 'respectability'...