AshtagBengal Cattery & Crestyle Chinese Crested
Welcomes you!
Here's a little bite about myself my Bengal cats, my mother and her life with purebred dogs. We are French Canadian (Québécoise) and were born and raise in the beautiful province of Quebec in Canada. My mother has been involve with dogs as a certified groomer since 1978 now retired.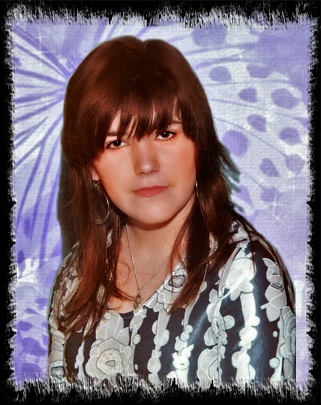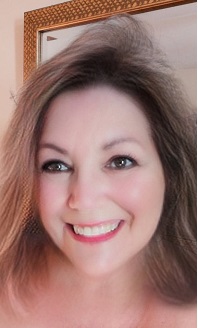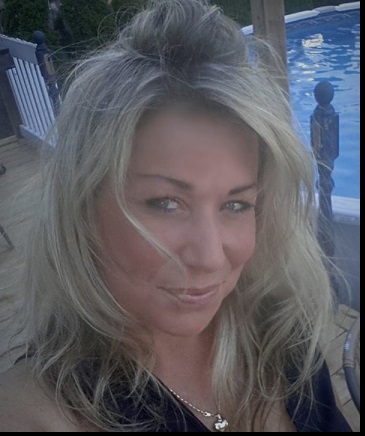 In 1982, she step in the ring with a well bred sable female GSD CH Clayfield Alana aka Alana, CH Showcrest Cinnimon Kiss aka Kiss then Ch VonSaar Magic Moment aka Magic that my step father Robert Edgar Riley, who was a dog master for the RCMP offer to her on her birthday.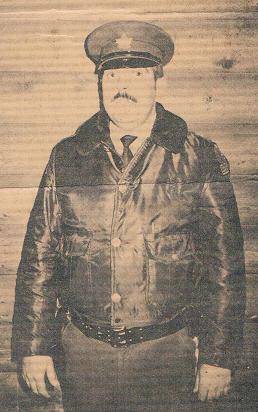 My step father Robert Edgar Riley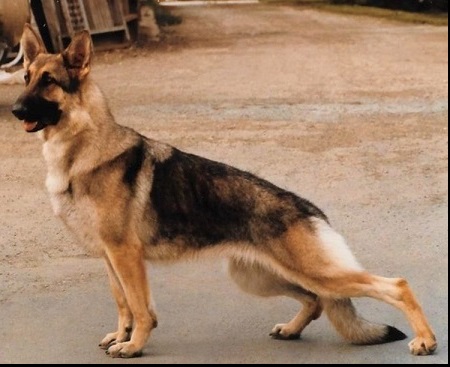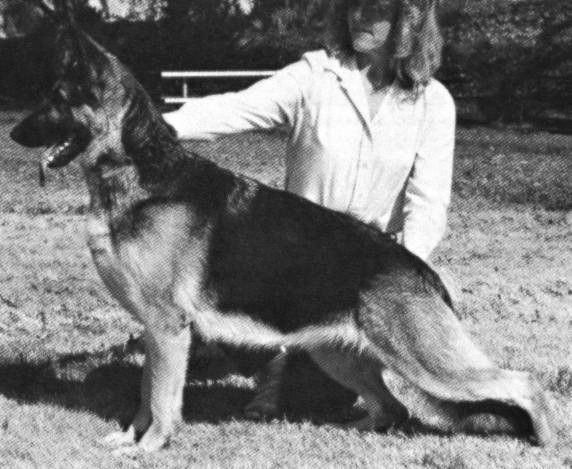 " Kissy" & " Magic "
Both our love for dogs grew as the years went on and she became very active in the dog world till the day she had a serious accident to her right leg in 1992. Her love as a breeder-handler ended that day. She was devastated as the specialist told her that she couldn't return in the ring and neither as I as a junior handler...
Our life was never the same till spring of 2000, when she was invited to a dog event in Ontario. On that day she realize how much she had miss be with dogs. That is when the Chinese Crested caught her attention.
In 2000, the prefix Crestyle was officially recognized.
​Once again in 2016 her life was on hold so she retired from showing Chinese Crested.
Then in 2016 she acquire her first Bengal cat and felt in love with the breed.
In 2017 she purchase her first foundation Bengals then AshtagBengal was officially registered.
In 2020, I took over and I am proud to continue my mother's passion.
Our home is spacious and we love it. Because this is our passion and hobby our cats or dogs do not live in or out door facility, nor do they live in a converted garage, barn or simply a garage as some as we have seen wall to wall cages! They live in our home. We have been inspected by a Official Canadian Veterinarian and are license with the city.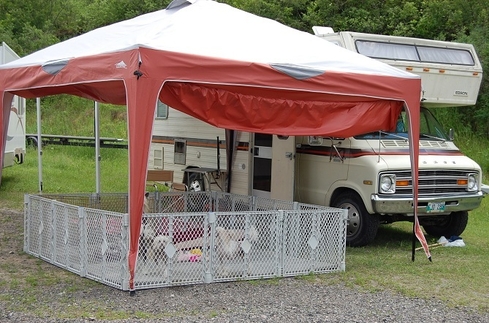 Enjoy your visit !!!