W

ithout our beautiful Queens, our successful breeding program would not exist. Our females represent the finest bloodlines in the world, and are health tested with the utmost scrutiny, using the latest technology. All of our females are in excellent health, have the most beautiful temperament and are the most important aspect of our breeding program. Last but not least, they are wonderful Bengal cats, extraordinary "Moms" and my best friends !!!
---
---
Nahia & Kiana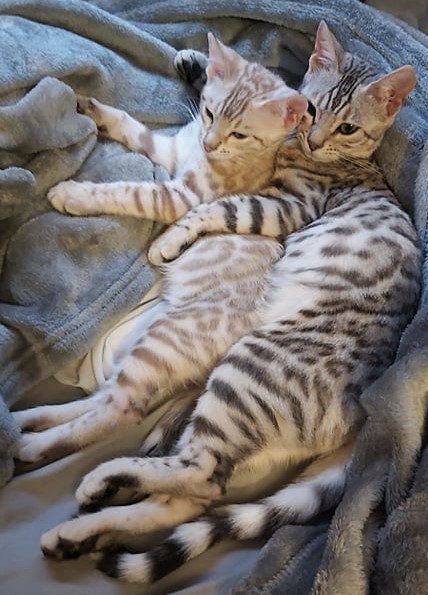 Ashtagbengal Nahia
" Nahia "
" SPOTTED LEOPARD "
Snow Sepia spotted
sire: Ashtagbengal Darius The Great
queen: Labelbengal Ashtagbengal Sorell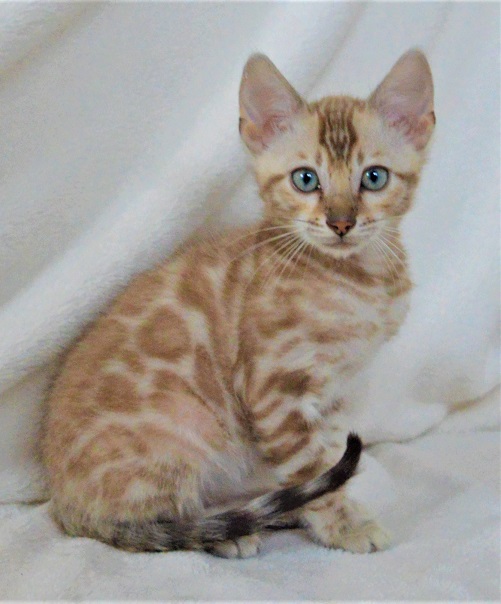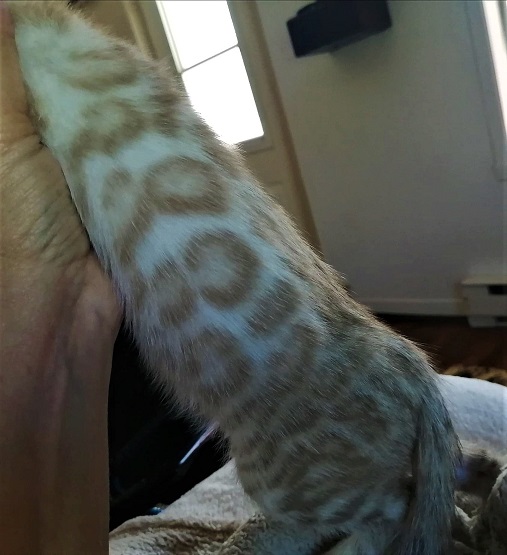 Ashtag Darius The Great

Mooglybengal Silverking of Davero

Rimarbengals Whilson

Sherakan Aina of Mooglybengal

Kanpur Reese of Pridebengal

Bengalivo Without Words of Kanpur

Kanpur Prima Donna

Labelbengal Ashtagbengal Sorell

Amedyjoty Maestro

Modjobengal Rusty

Modjobengal Oceanne

Bakara Twinkle Star

Bengalestrie Baileys Of Modjobengal

Guiboo of Bakarra
Royzbengal Kiana of Ashtagbengal
" Kiana "
Spotted Leopard
Silver
sire: Maidden of Royzbengal
dam: Davero Shyvva Moon of Royzbengal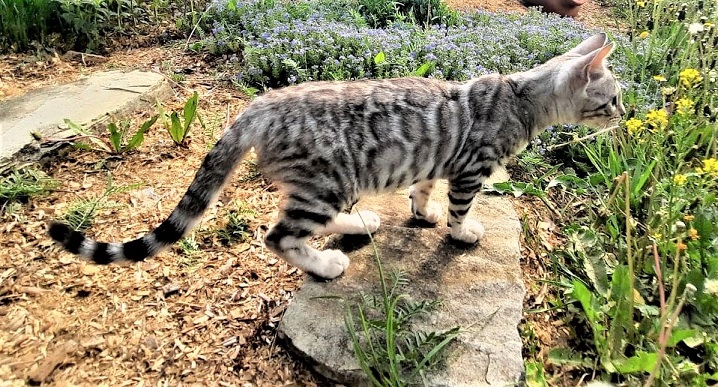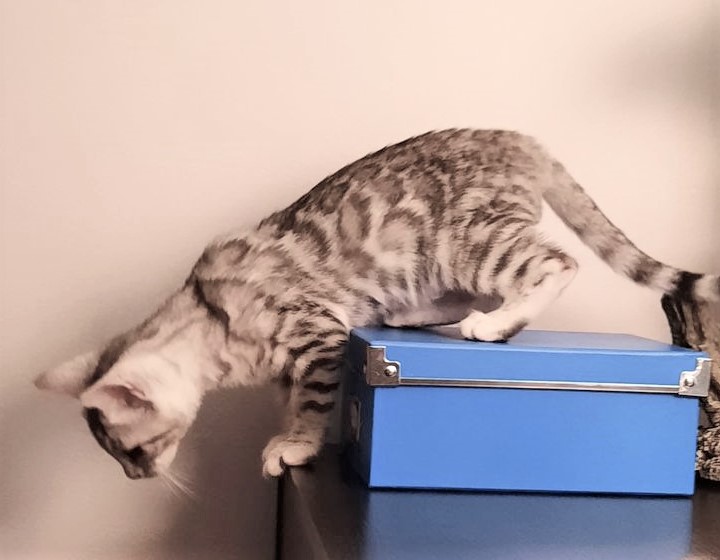 Maidden of Royzbengal

Palnihills Alain

Legacie Jaxx

Wowbengals Campari

Koppiekatz Panamera

QCG Koppikatz Magic Image

Therealms Diva of Jumpertw

Davero Shyvvamoon of Royzbengal

Mooglybengal Silverking of Davero

Rimarbengal's Whilson

Sherakan Aina of Mooglybengal

Primebengal Luna of Davero

Pridebengal Dark Vader of Bengalux

Kampur Reese