W

ithout our beautiful Queens, our successful breeding program would not exist. Our females represent the finest bloodlines in the world, and are health tested with the utmost scrutiny, using the latest technology. All of our females are in excellent health, have the most beautiful temperament and are the most important aspect of our breeding program. Last but not least, they are wonderful Bengal cats, extraordinary "Moms" and my best friends !!!!
---
---
Thelma & Louise

Ashtagbengal Louise
" Louise "
" CLOUDED LEOPARD "
Red brown "CLOUD" spotted tabby
sire : Deloittebengal Thanos of Ashtagbengal
queen : Ashtagbengal Caro Lyna Pepper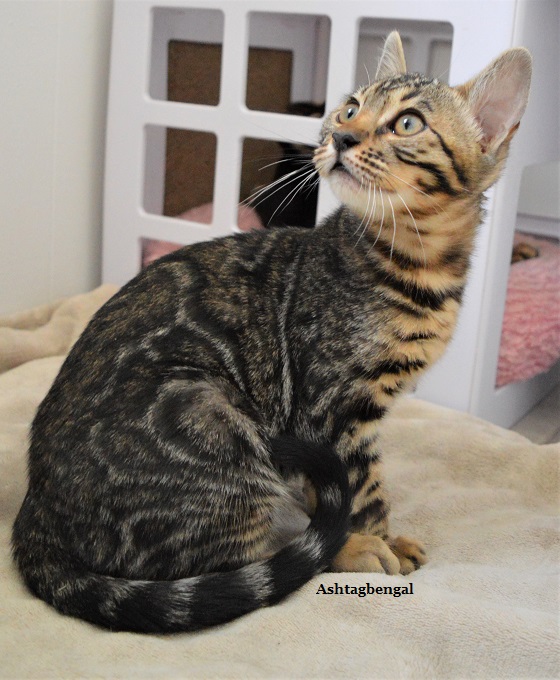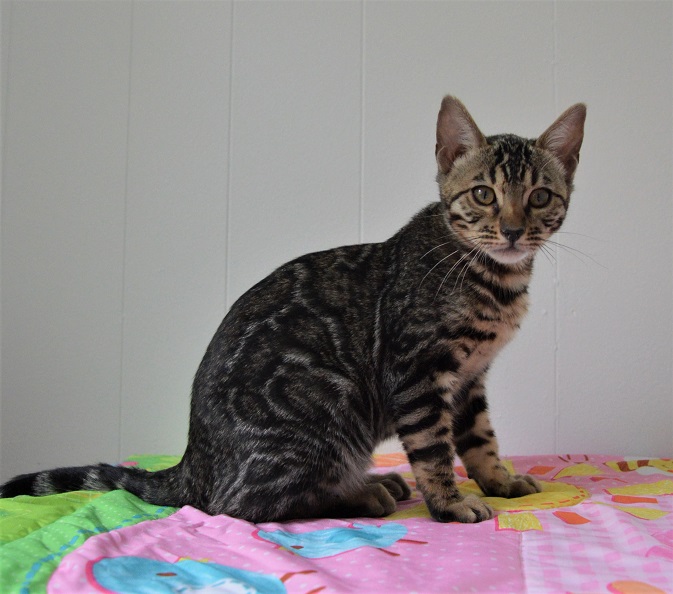 ---
---
Ashtagbengal Thelma
" Thelma "
" CLOUDED LEOPARD "
Red brown "CLOUD" spotted tabby
sire : Deloittebengal Thanos of Ashtagbengal
queen : Ashtagbengal Caro Lyna Pepper
Available as a breeding cat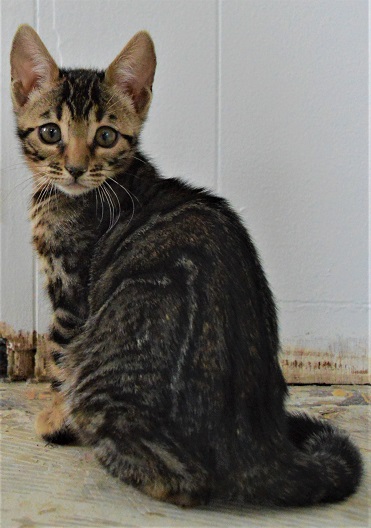 Deloittebengal Thanos of Hashtagbengal

Elysor Olymp of Deloittebengal

Elysor Sonic Boom

Mysterybengals Mara of Elysor

Deloittebengal Lafayette

Ultra Nice Boy A-Murr\FI

Deloitte Triumph's Gorgeous Fion'FI

Ashtagbengal Caro Lyna Pepper

Ashtagbengal Darius the Great
Mooglybengal Silverking of Daverk
Kanpur Reese of PrideBengal
Sherakan Asha of Ashtagbengal
Myanmar Big Red of Sherakan
Wowbengal of Akuna of Sherakan